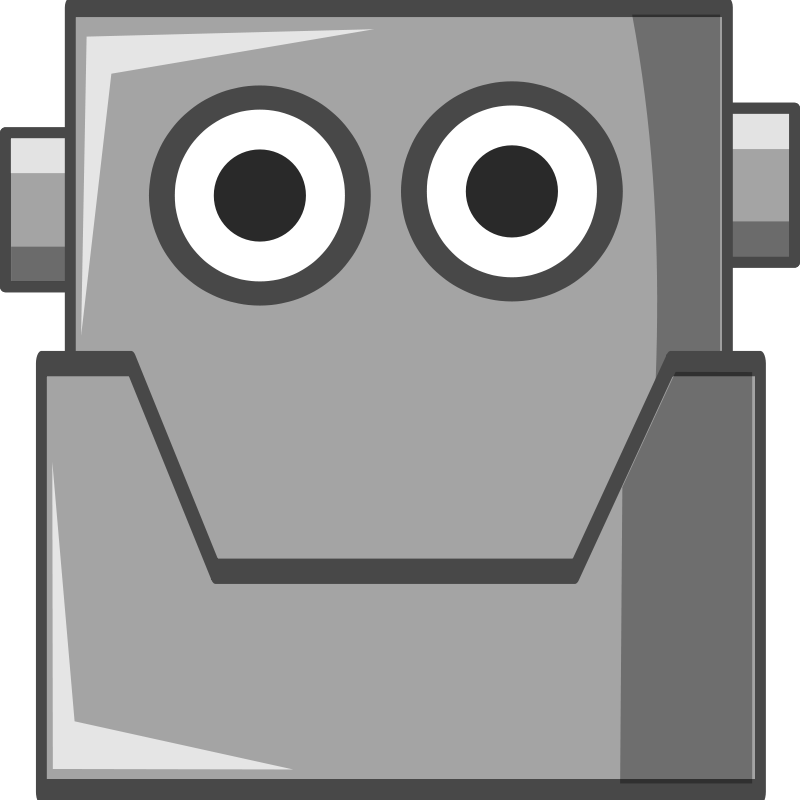 Error 404: Competition Not Found
Whew! We thought we lost your there for a minute.
websitetrouble is quite simply the best and most responsive website support available on the market. We have not found a competitor that is more responsive or honest.
Additionally, if we had competition we'd happily list them here.