Roby, Texas Website Support
Freelancers got you down?
The average freelance web developer charges $50/hour and doesn't bother to backup your website!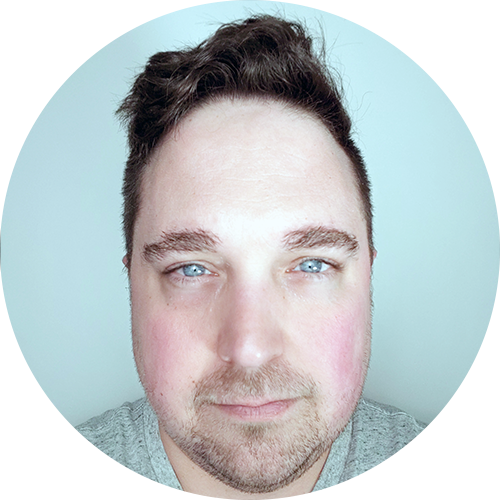 Hi, my name is Rob Docherty and I want to help you manage your website.
I can assist with website troubleshooting, malware infections, website updates & website maintenance.
I'm the 1st result on Google when you search: 24/7 Website Support.
How I work
Every request must be initiated and communication must occur strictly via email.
On occassion we may schedule a screen sharing session or phone call to better understand your request at no additional cost.
Scope of work
Notice: There are no contracts and you may cancel at any time.
We offer troubleshooting services for anything involving your website.
We can't fix everything.
Our inability to resolve a particular issue does not constitute a refund.
We will make a best-effort or provide a referral to someone within our network for an additional fee.
Billing
You will be charged $29 per month automatically through a debit or credit card.
Refunds are only available within the first 30 days of becoming a new customer.
This fee covers a single domain name and a single website installation.
Additional domain names or websites can be covered for an additional fee to be discussed.