Roslyn, Washington WordPress Maintenance
Every 30 Seconds a Website Crashes Causing Lost Revenue & Lower Rankings
Secure & Back Up Your Website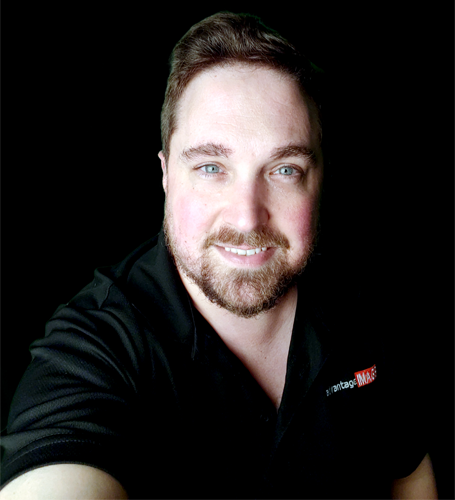 "Not happy? It's refund time!"
Rob Docherty, Founder
Got It Covered?
Get Live Website Help While You Watch!
Sound Good? Click Here To Get Started
Experts available 24/7
Trust us to be there when it counts.
On-Screen Assistance
We work while you watch & learn.
Focus on your business
We'll save you time, money & stress.