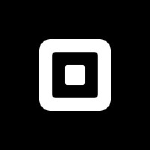 Square Website Support
(We aren't affiliated with or endorsed by Square.)
Visit Square.com
We can help with literally anything technical involving your Square website.
If you aren't sure if we can help, or just want free advice, hop into our live chat.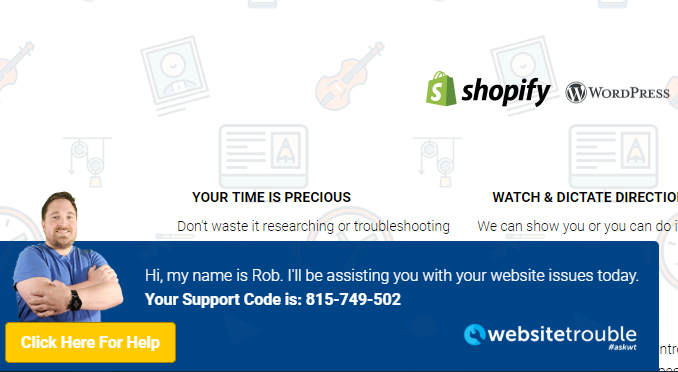 Introducing Site Buddy™
We're available 24/7 directly on YOUR website!
We have created Site Buddy™ to make it easy to integrate our support system into your business.
Think of it as a bat signal for our team to contact you!
We provide a snippet of code that allows you to securely access our team whenever you want through a combination of fully customizable keystrokes and a single click of a button.
In addition to website support services for Square, we also offer the following services: