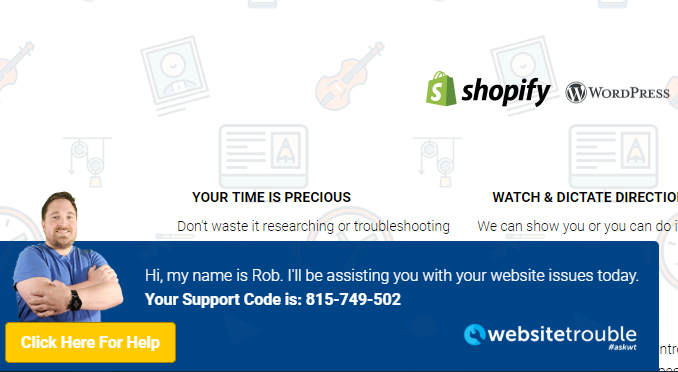 Introducing Site Buddy™
We're available 24/7 directly on YOUR website!
We have created Site Buddy™ to make it easy to integrate our support system into your business.
Think of it as a bat signal for our team to contact you!
We provide a snippet of code that allows you to securely access our team whenever you want through a combination of fully customizable keystrokes and a single click of a button.