Stress Free
Website Support
We resolve many website issues within the first hour.
Free assessment & 30 day warranty!
It's 10:00 PM in Kentucky. I'm in California. I call this random number because I'm about to set my hair on fire!!! I'm stuck, dead in the water. BINGO! I get Rob Docherty and he answers at 10 PM!! 30 minutes later, we've made a plan. The next morning Rob delved into my problem, assessed my needs and agreed to take the Needles California Chamber Commerce and Visitor Center on as a client. He understood our financial constraints and made a plan to accommodate that. He understood our level of expertise and made a plan to accommodate that. He offered a very affordable plan of maintenance. NOW, HERE'S THE MOST IMPORTANT PART! LISTEN UP! He can teach you. He can explain the terminology and technical procedures so you understand. He is patient and waits to see that you understand. These are rare qualities among tech support people----in my opinion. Rob and his team are sincere troubleshooters and tech experts. Trustworthy. Honest.
If every business operated like WebsiteTrouble, the world would be a much happier place. Rob's responses are lightning fast, he's very courteous and patient with technophobes like me, and he's brilliant. He has helped me several times when I've goofed up my website, not only fixing my mistakes, but rebuilding my site to make it easier to modify and beefing up my security. I can't recommend him highly enough. He's amazing.​
Robert is a god send! We were having major trouble with our website, and we had no access to it. Not only was he able to verify himself, by bringing me to his website, but his customer service can't be matched. His patience is something you don't see much in IT ( I do not know anything about computers). He explained everything in a way that I could understand, and within an hour I had regained access to my website! Highly recommend him to everyone!!!!​
Rob was the best. We spent two hours trying to recover my website after I thought I could change the domain name myself. I then foolishly thought I could recover it myself. Lesson learned. So if techy stuff is a foreign language to you, like it is me, save yourself the anxiety and hire Rob to do the job! Thanks again for your patience, your fair pricing, and your genuine ability to want to help technologically impaired!​
Our Most Popular Services
Updates & Troubleshooting
WordPress & Shopify Support for: Theme Modification & Configuration Custom Features & Functionality From Themes to Plugins Miscellaneous Debugging
We measure your website performance across PageSpeed Insights on both mobile and desktop, then make the necessary performance improvements to decrease loading times.
While we monitor your website hourly with our SiteBuddy Monitoring plan, we'll additionally clean any malware infections automatically with human review for WordPress with this service.
We charge a flat-rate to resolve website issues through screen share starting at $219.
We also offer a monthly retainer as well as custom development.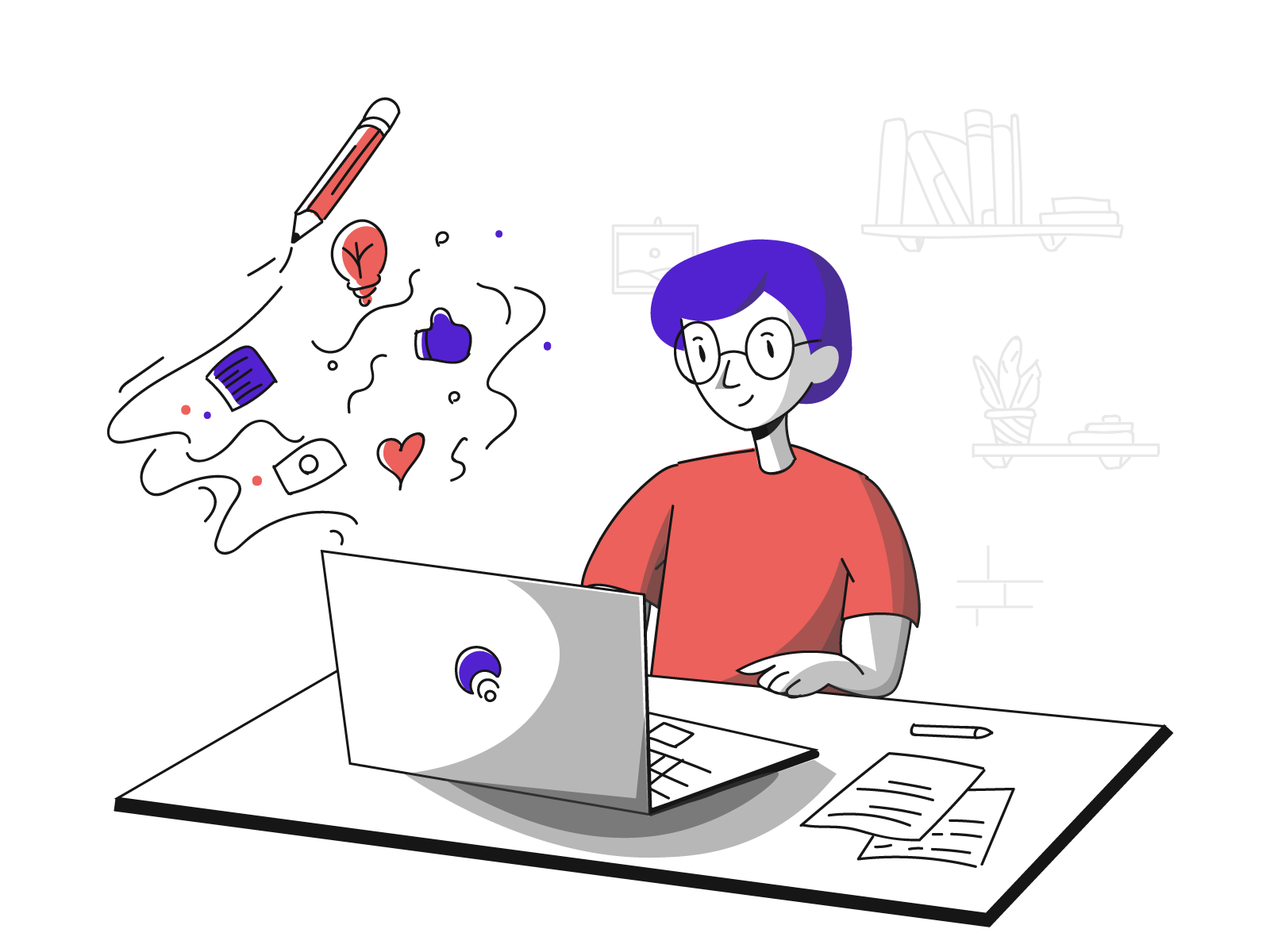 Pay @websitehelp through PayPal
Pay
@websitetrouble
through Venmo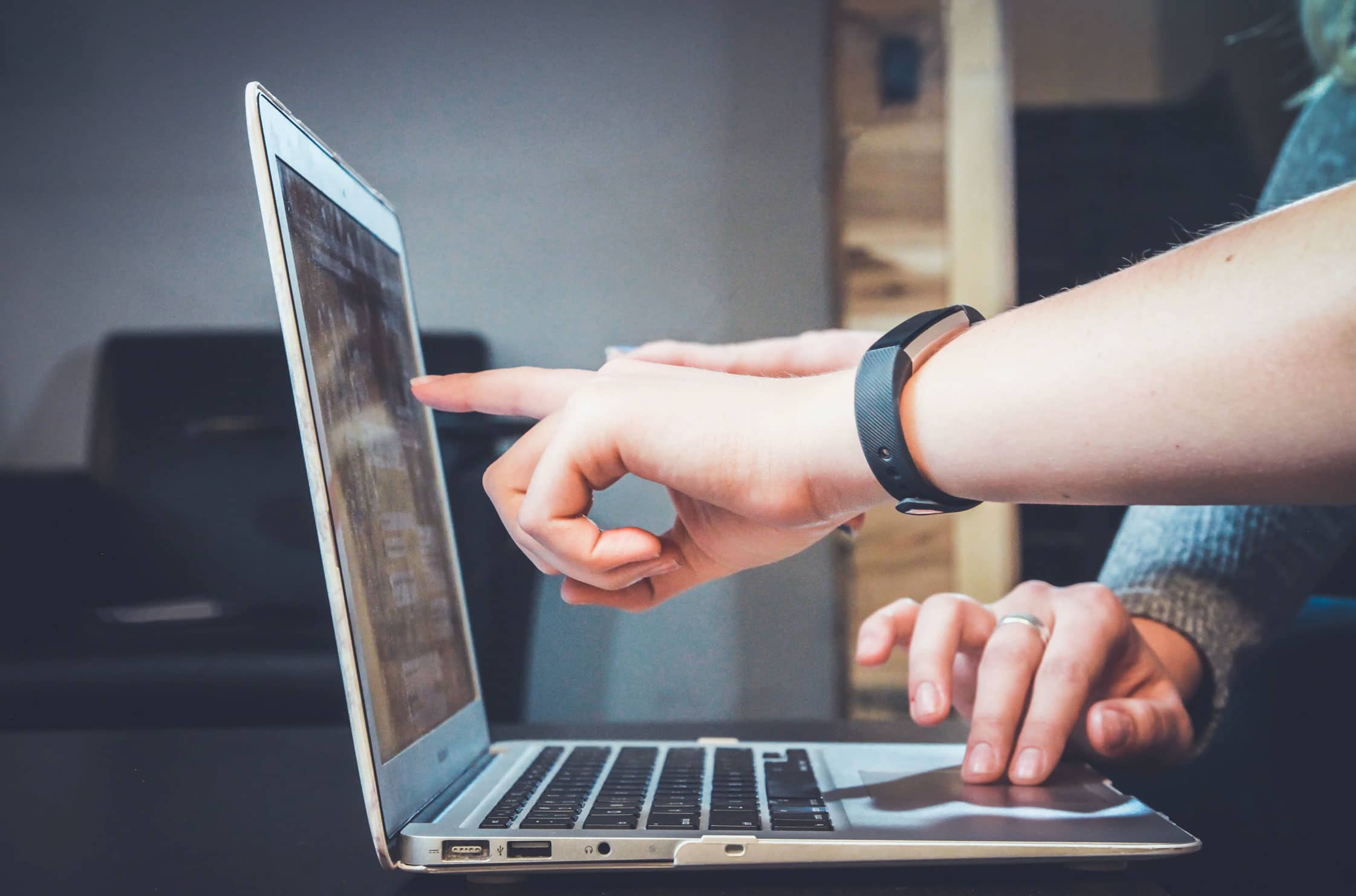 Monthly Support
We'll monitor your website and provide both proactive and reactive support for malware infections, downtime and misc. errors.
Includes 2 hours of support per month

Unused hours do not accumulate
Free Website Speed Analysis